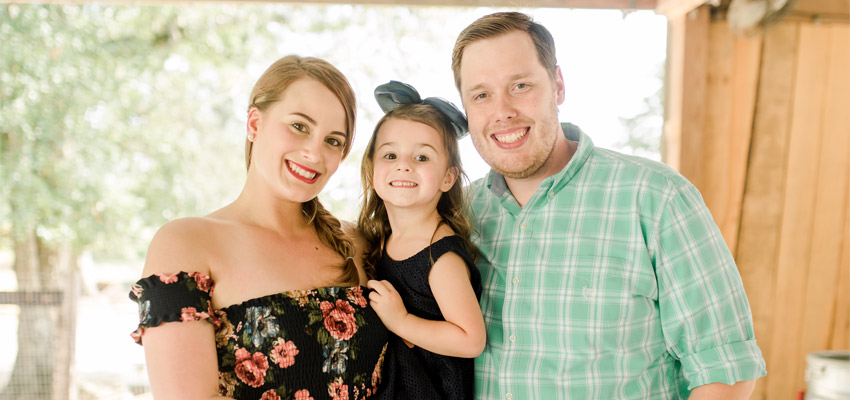 What is your favorite color?
Blue. I particularly like cerulean blue.
What is your favorite movie?
Moulin Rouge! I love the wonder and whimsy.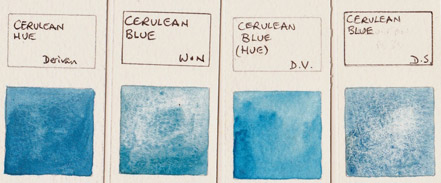 What music is playing in your car?
I am typically listening to a book on Audible when I'm in the car, but when I do turn music on, the Pandora stations I use the most are Adele, Jason Mraz, and Eric Church. Also, I absolutely love musicals, so there's a good chance I'll be singing along to tunes from Wicked or Phantom of the Opera.
What are you reading now? What's your favorite book?
I've just started reading The Riyria Chronicles by Michael J. Sullivan.
Some of my favorite books are:
Outlander series by Diana Gabaldon
The Wheel of Time by Robert Jordan (fun fact: I had read most of the series starting in high school and college, but decided to listen to the entire series on Audible. I started in July 2016 and finally finished listening in August or September of 2017. It was a total of 448 hours and 54 minutes—or almost 19 days—of listening time.)
The Sword of Truth series by Terry Goodkind
And countless others of almost every genre. I love to read!

3 things you cannot live without.
God | Family | Sweet Tea and Quiet Time
If you could travel anywhere, where would you go?
I wish I could travel the globe. But my top pick for our next big trip would be Ireland and Scotland.
What's on your bucket list?
Writing a fiction novel.
Completing the Western States Trail Ride (Tevis Cup), a 100-mile horseback riding endurance race in California.
Travel, lots of it!
How do you recharge?
Reading a book, watching a movie, or generally just some quiet time by myself.

Things people may not know about you.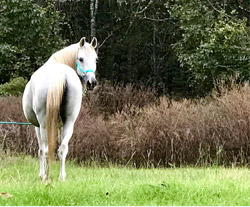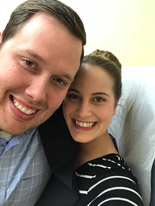 My husband is a former Navy Submariner, and out of the 10 years we have been together, we have spent 4 of those years long-distance (not including deployments, which would add quite a bit more time). Now, he's been home over 4 years and it has been amazing!