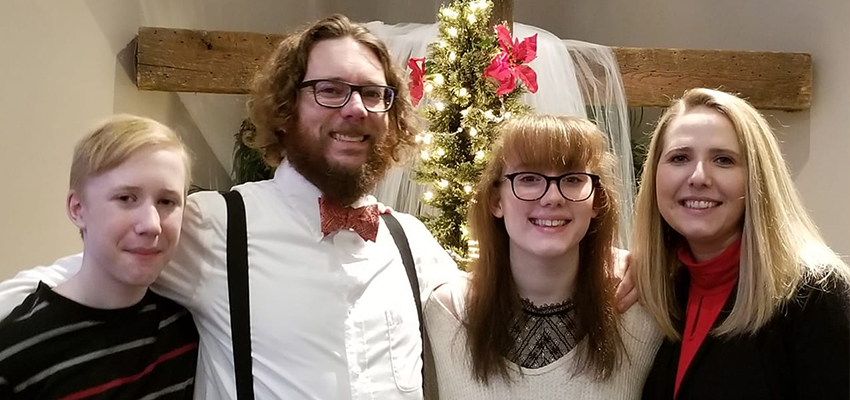 To meet John King is to love him. Around blu, he helps keep our technology running and our faces smiling with his humor, wit, and quirky lightheartedness. He's the first one to greet us with a friendly "hello," and an invaluable asset when our computers are on the fritz. But don't take our word for it.  Grab a cup of coffee and get to know John King!

What is your favorite color?
Green. Elf Green.
What is your favorite movie?
Tombstone and Elf
What is your favorite quote?
I just like to smile…Smiling's my favorite.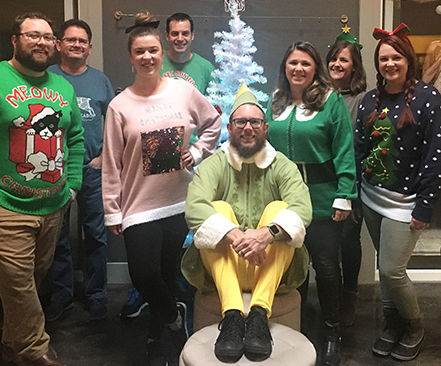 What music is playing in your car?
Nothing right now because it is parked in the parking lot. But when I drive, usually a mixture of 90's alternative, Johnny Cash, Twenty-One Pilots, Sturgill Simpson and the Dave Ramsey Podcast.
What are you reading now? What's your favorite book?
I read a lot of articles and magazines regarding Information Security, Cybersecurity, and Technology Trends, and I try to pick up as much as I can on leadership, like John Maxwell, Dale Carnegie. Outside of the Bible, my favorite books are the Ragamuffin Gospel by Brennan Manning and How to Win Friends and Influence People by Dale Carnegie.

3 things you cannot live without.
God | Family | Friends
What is your guilty pleasure?
My guilty pleasure revolves around music…so it would be listening to music that my friends would judge me harshly on, but I don't care. These are the songs that when they come on, I might roll my windows up and sing every word to the song.
And the Top 5 Guilty Pleasure Songs:

1. Hanson – MMMBop
2. Shawn Mullins – Lullaby
3. Candlebox – Far Behind
4. Vanilla Ice – Ice Ice Baby
5. Creed – With Arms Wide Open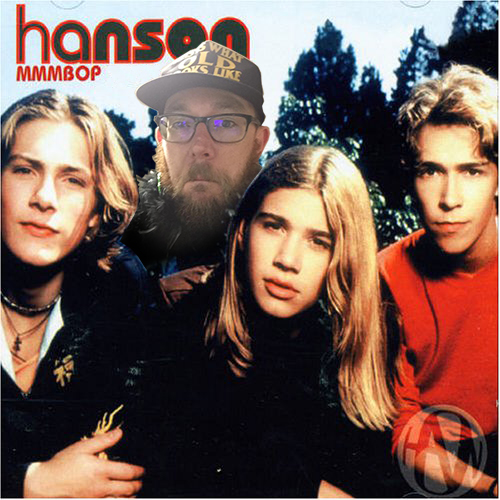 How do you recharge?
I love working with technology, so any time I can get my hands dirty with manual labor, I jump at it. I love working around my house, doing yard work, building, or doing any number of home improvement projects. Chip Gaines is one of my heroes.