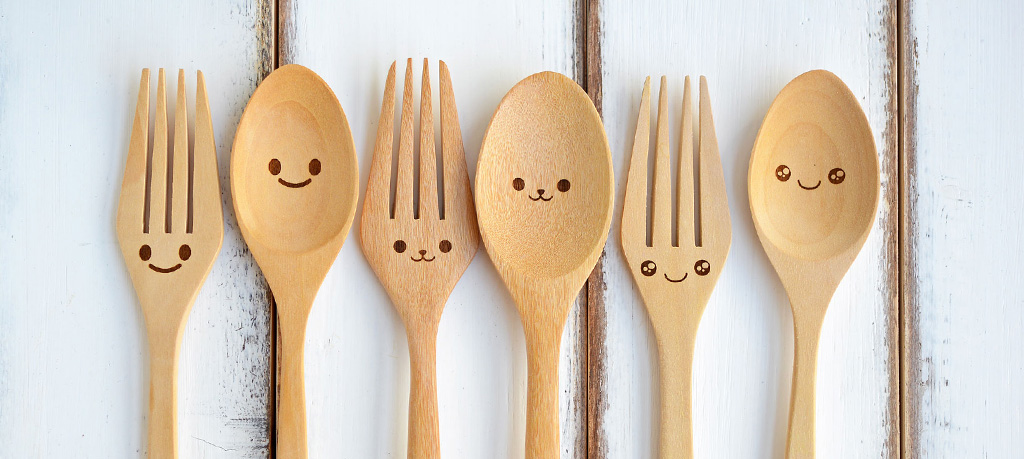 About 45 years ago, NASA developed a test to measure the creative potential of rocket scientists and engineers. It was very successful for NASA's goals, but it got NASA thinking a little deeper about creativity. Where does creativity come from? Is it innate or learned? Or, is it shaped by experience?
So, they decided to administer the test, which measured the ability to come up with fresh and innovative ideas to solve problems, to 4- and 5-year-olds. The results were astounding: 98% of the children tested landed in the genius level of imagination.
Shocked at the results, they decided to continue administering the tests in a longitudinal study. But 5 years later, only 30% of the children were still at the same level of creativity as their 5-year-old self.
Again, 5 years later, at age 15, the children showed another decline in the creativity levels, with only 12% taking up the genius level of creativity.
And finally, as adults, only 2% were highly connected to their imagination and innovation.
Why the sharp decline in creativity over time? Researchers discovered it was due to two processes of thinking that take place in our brains: divergent and convergent.
At blu, when we start a project, we have no limits on creativity. We think as big and innovative and imaginative as we can. That's divergent thinking, where we generate new possibilities. But then, once we've come up with "the big idea," we start scaling back and making it fit into our "box" of budgets restraints, timelines, and the like. That's convergent thinking.
Each way of thinking is good and necessary on its own. But the problem is that we've learned, over time as we grow up, to use both ways of thinking at the same time. When someone asks us to come up with a new idea, we immediately limit ourselves with thoughts like, "We've tried that before," or "That won't work," or "It's a dumb idea," before pursuing our full creative potential.
"If we operate under fear, we use a smaller part of the brain, but when we use creative thinking the brain just lights up."
"When we actually look inside the brain, we find that neurons are fighting each other and actually diminishing the power of the brain because we're constantly judging, criticizing, and censoring," said Land, one of the developers and researchers of NASA's test.
"If we operate under fear, we use a smaller part of the brain, but when we use creative thinking the brain just lights up."
For companies, this can really limit their potential as they try to go through:
But the good news is, the creative capability we had as 5-year-olds never goes away, and we can get back to it with a little work to change our learned behaviors.
Land presents us with an idea to start: "Tomorrow, take a table fork, turn your five-year-old on and come up with 25 or 30 ideas on how to improve the table fork."
So, let's grab a fork and get started. Happy divergent thinking!