THE SPARK YOU'VE BEEN LOOKING FOR.
It's time for something different. It's time for progress. Time to shake things up, and change the way you do marketing. Gone are the days of old school advertising. Catchy headlines and too-good-to-be-true brand promises no longer connect you with the savvy folks who need to hear from you.


Enter, BLU. 


Sure, we're marketers, but there's more. We're movers, shakers, thinkers, dreamers and doers who know how to connect with the people who matter most. We're Blu. Brand catalysts with the marketing spark you need to reach not just any audience. YOUR audience.
Case Study

BRAKES PLUS
Brakes Plus is a car care company based in Denver, Colorado, who was looking to step up their marketing game and their profit in the Dallas/Fort Worth area. Their more traditional marketing approach using blanketed mass marketing had very limited success, and they knew in today's marketing landscape, this approach would no longer cut it. People-based marketing on a 1:1 scale using emotional and rational messaging that warms the heart and convinces the mind combined with ROI based on their actual transactional growth—not just clicks, likes, or views—was what they needed, and they challenged blu to help create a marketing plan that would do just that.
In the following, you will see how blu dynamically took on this challenge and, using the power of our Brandwashing solution, was able to help Brakes Plus not only succeed, but experience a 205% gross profit return in 4 months.
CLIENTS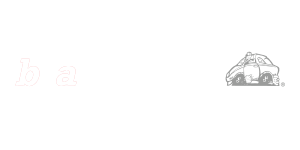 Our Product

Our Brandwashing Marketing solution scores each consumer to accurately predict response and profitability. Then, we target the customers with the best scores for your brand with 1:1 marketing, where powerful and dynamic messages at the mailbox, inbox, and on the web trigger the consumer's urge to buy.

Blu sets the new standard for creative, analytical, and strategic digital and social implementation. Together our teams have produced successful campaigns, but we fully believe the best is yet to come.
William L. Koleszar
Chief Marketing Officer, American Family Care
OUR PEOPLE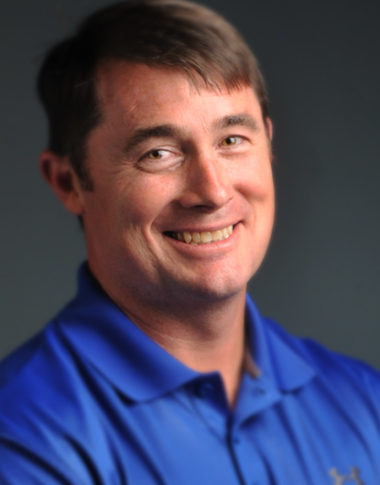 Chad Stubbs
Chief Innovator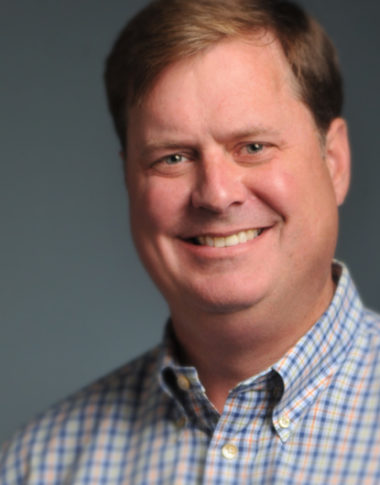 John Wolsoncroft
Solutionist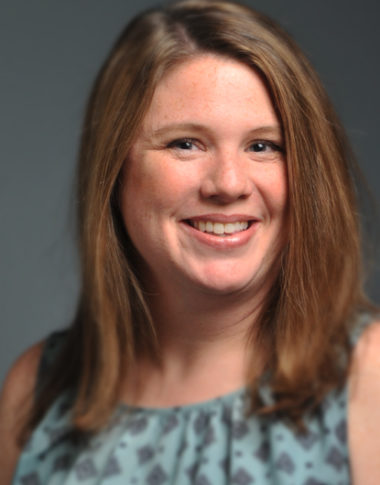 Jaime Echols
Chief Behavioral Scientist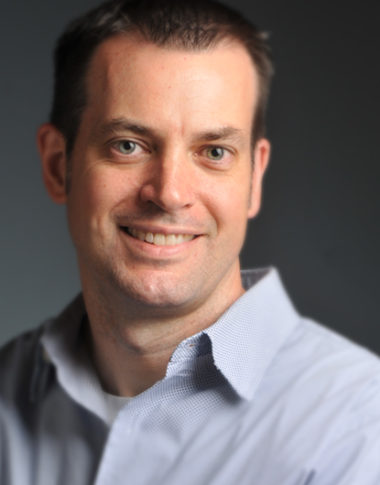 Jason Edwards
Creative Director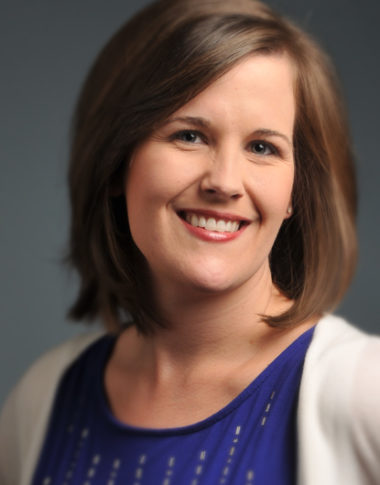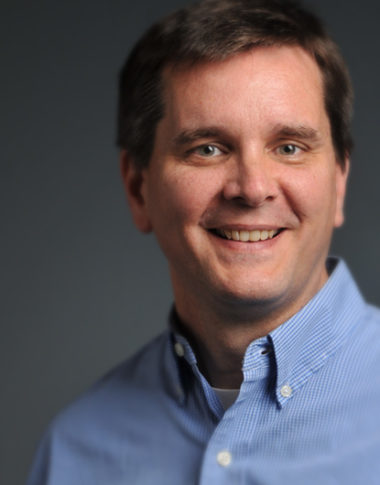 Steve Pollock
Combobulator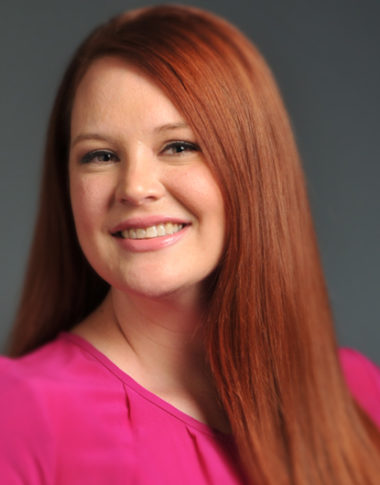 Jenny Bryant
Account Manager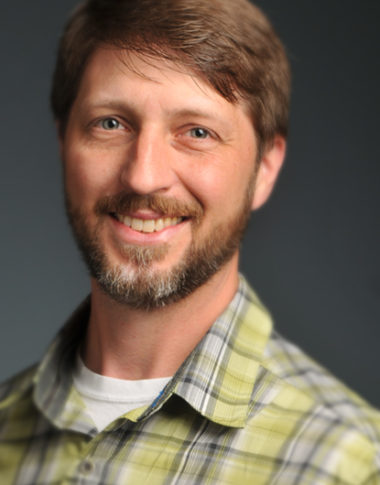 Trey Murphy
Digital Strategist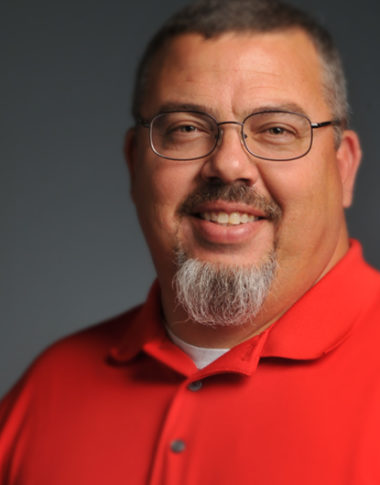 John John Dunn
Production Specialist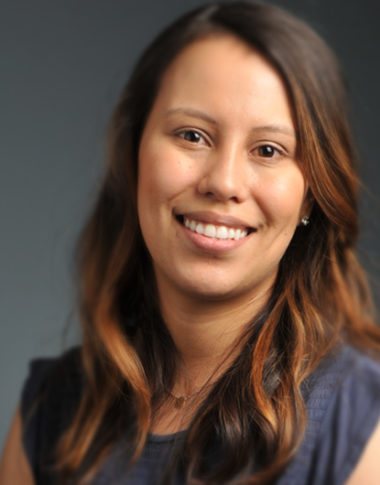 Jenn Brister
Digital Strategist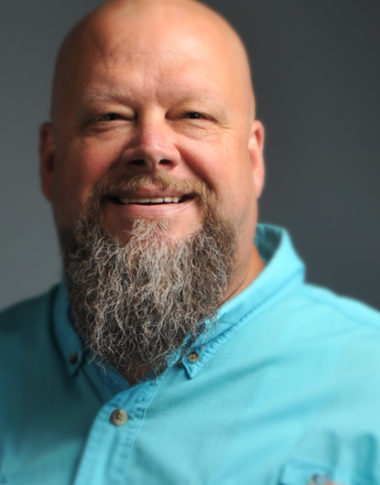 Kevin Coles
Design Streamliner
Rusty Sharman
Senior Art Director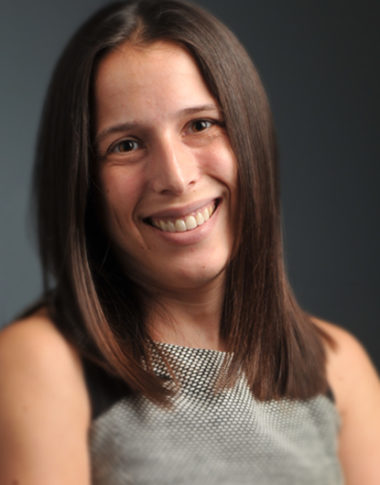 Shannon Leutzinger
Art Director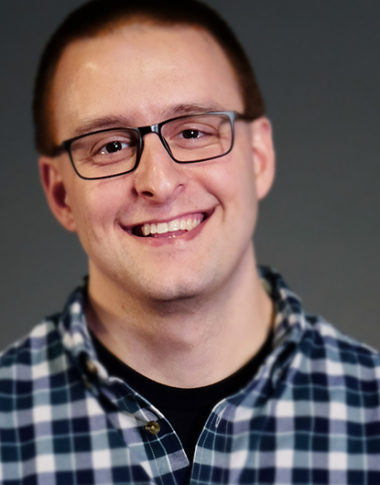 Blake Allen
Account Manager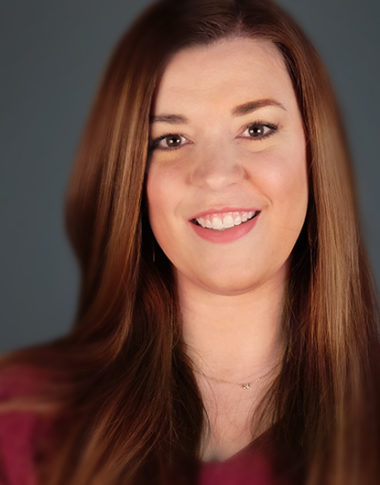 Katie Tyler
Account Manager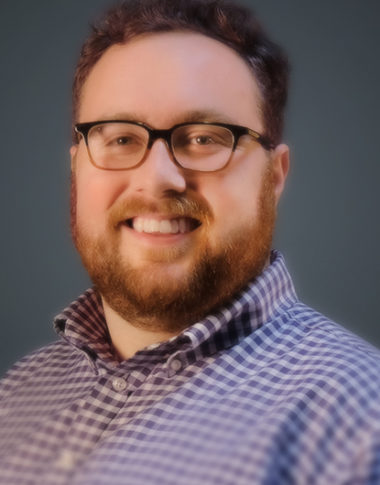 Alex LeCroy
Motion Graphics Designer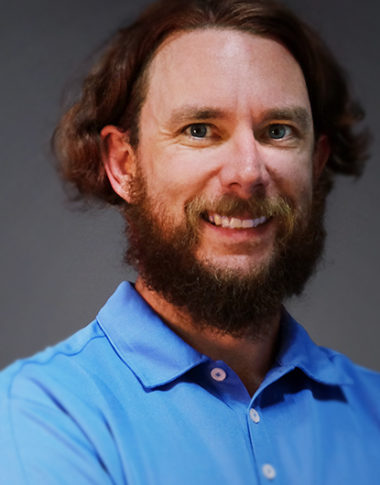 John King
IT Systems Administrator
DROP US A LINE
We'd love to hear from you.